ZX7-630 380v Arc Industrial Welding Machines 
Function: Manual Arc Welding Machine
Applicable metal: carbon steel/low alloy steel, stainless steel
Performance Feature:
1.   Good design of control panel; figures show, adjustable precision of welding current is 1A.
2.     Are current can be adjusted alone, equipped with excellent arc performance.
3.     Trust current can be adjusted alone.
4.     Equipped with various security protection functions like temperature protection, over current protection, short circuit protection, and key components in the welding machine adopt"three  proofing"design
Standard Configuration: 1 set of European style fast-plug connectors; 1 hex
1.Product Description: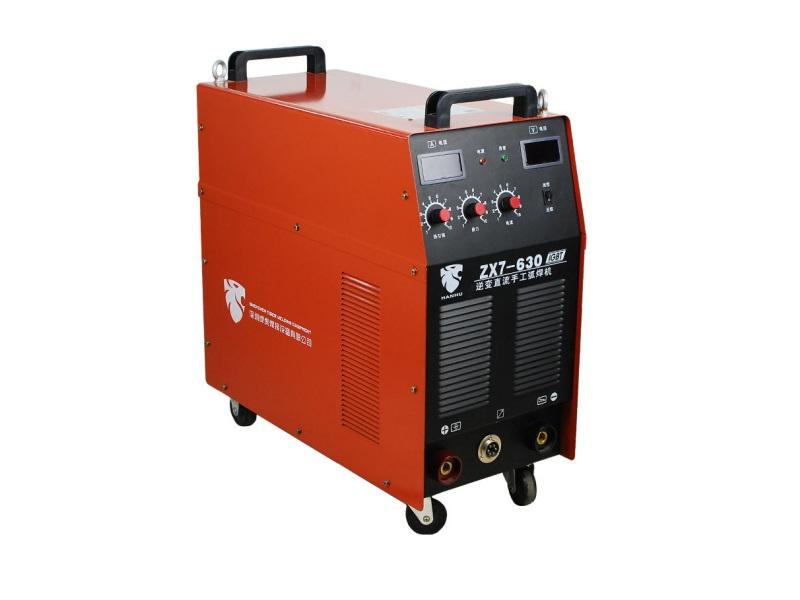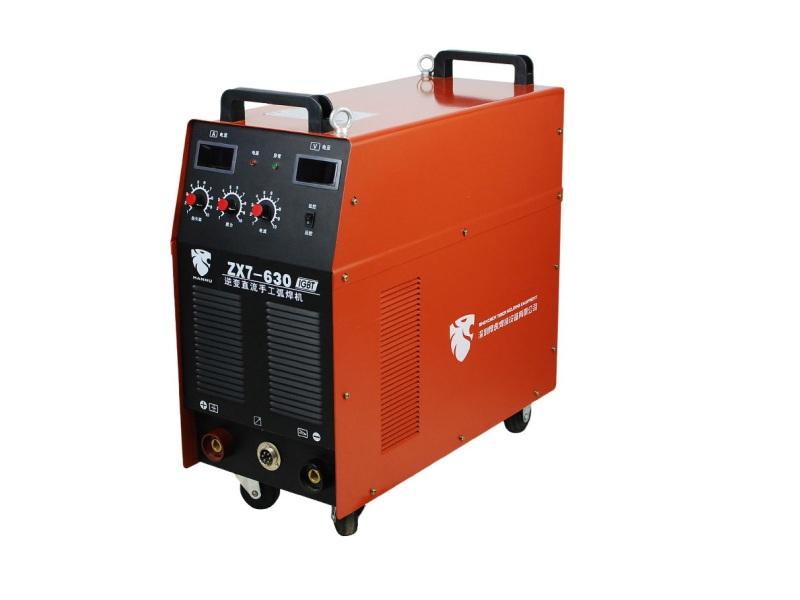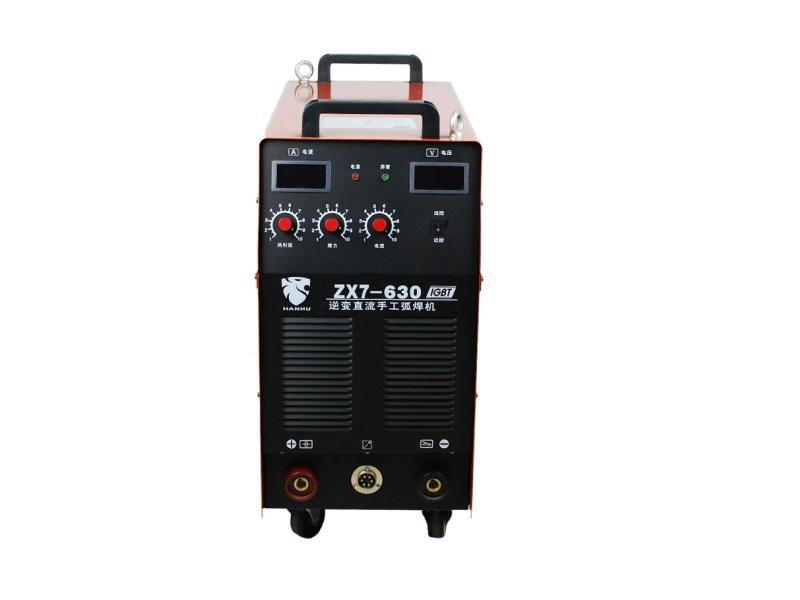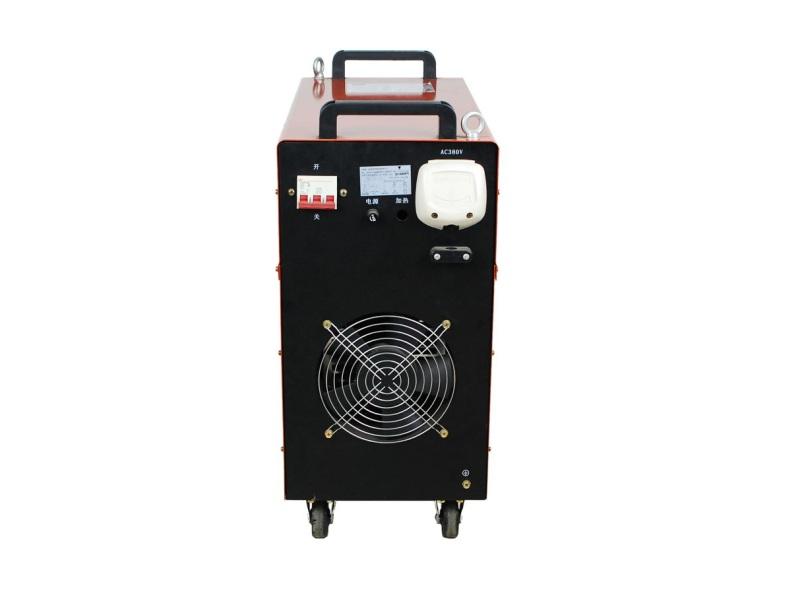 2.Product Paramenters:
Model ARC/ZX7-630                          
Rated input voltage /frequency: Three Phases380V±15%
Rated input capacity (KVA): 35         Rated input current (A): 52                
Rated output voltage (V) : 44         Rated duty cycle (%): 60                    
Output noload voltage (V):   93          Output current range (A): 20-630                  
Enclosure protection class: IP21S       Insulation grade:F                           
Type of cooling: Air Cooling          Exterior size: LxWxH(mm) 760x430x705          
Weight(kg) : 50
3.More Details: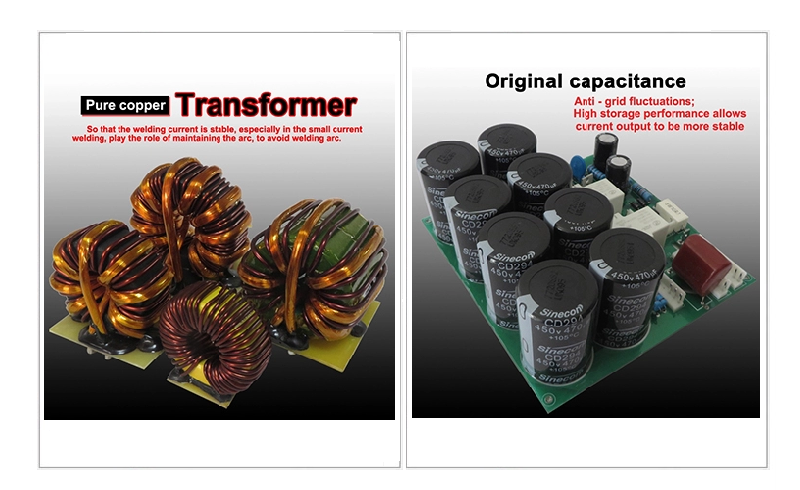 4.Effect of welding: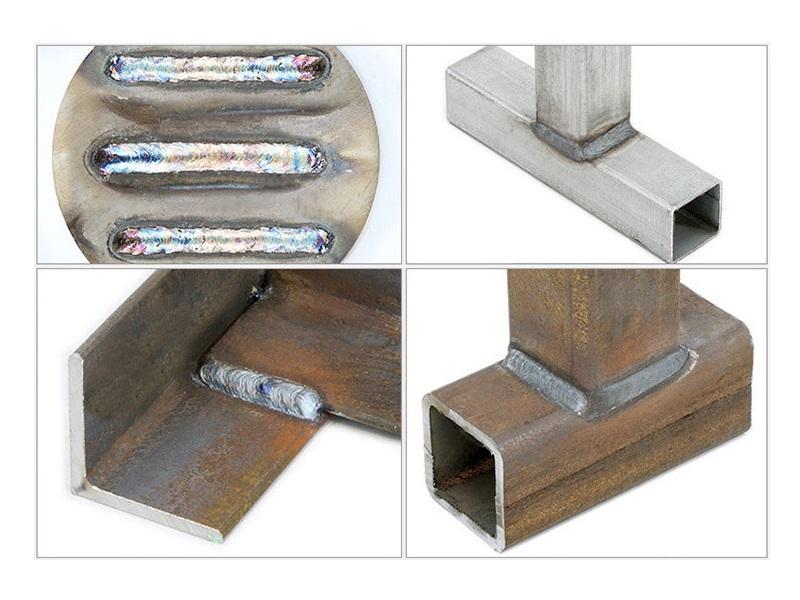 5.Product packaging: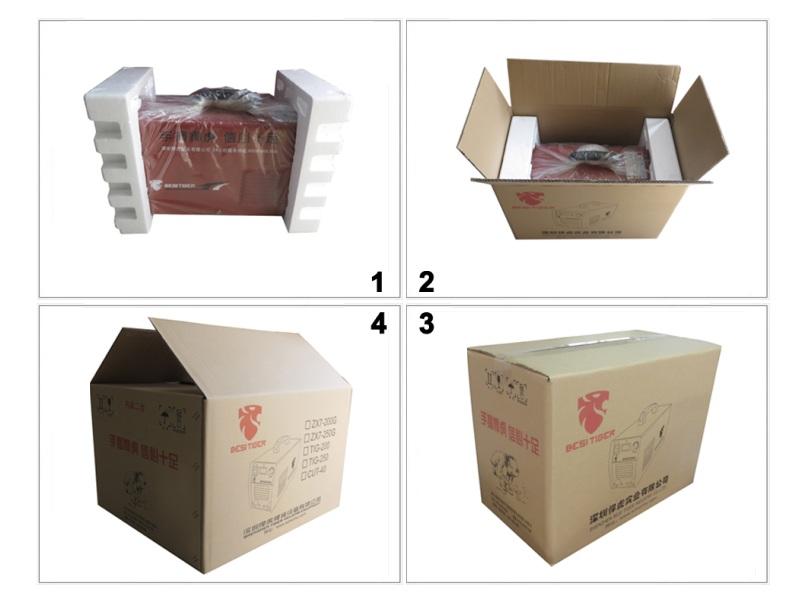 6.Exhibition: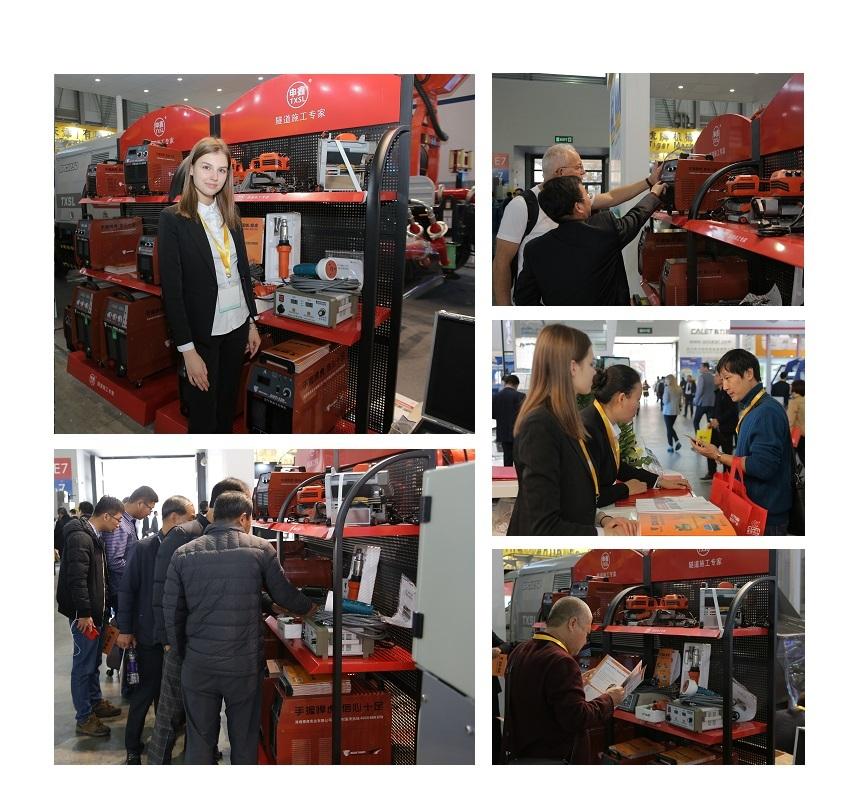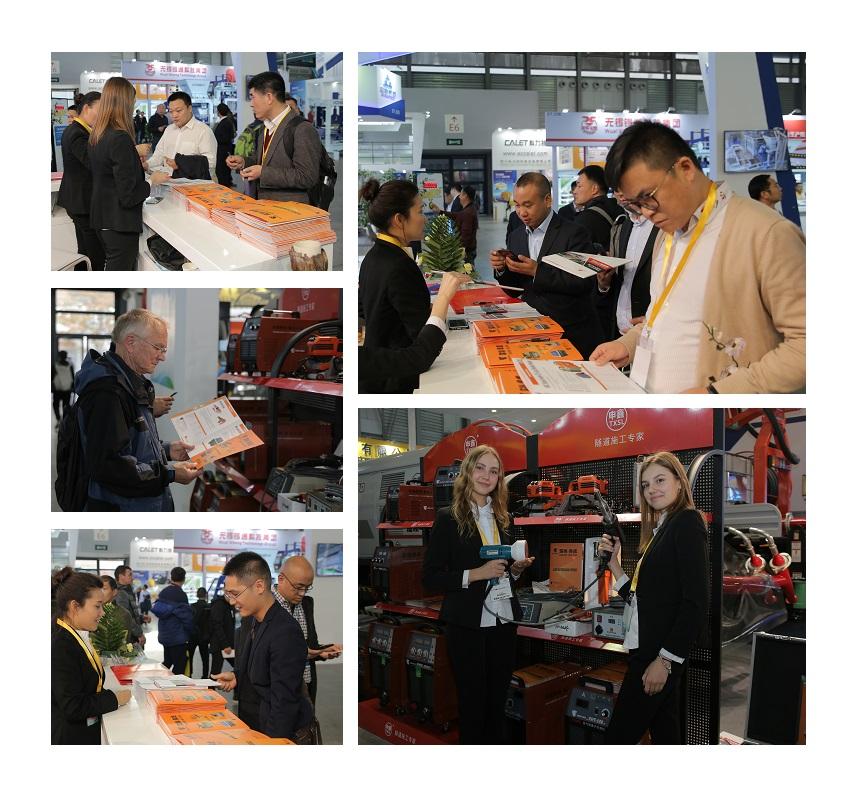 7.Company Profile: 
Shenzhen besitiger industrial co., LTD., located in longgang district, shenzhen city, guangdong province,We have specialied in manufacture and sales of welding cutting and construction machinery for over 15 years.
Our main business include: geomembrane welding machine, ultrasonic spot welder, High frequency hot melt welding machine, Plastic Extrusion Machine ,Grouting machine etc, which are widely used in mining, railway, highway, tunneling, subway, slope and hydro-power engineers.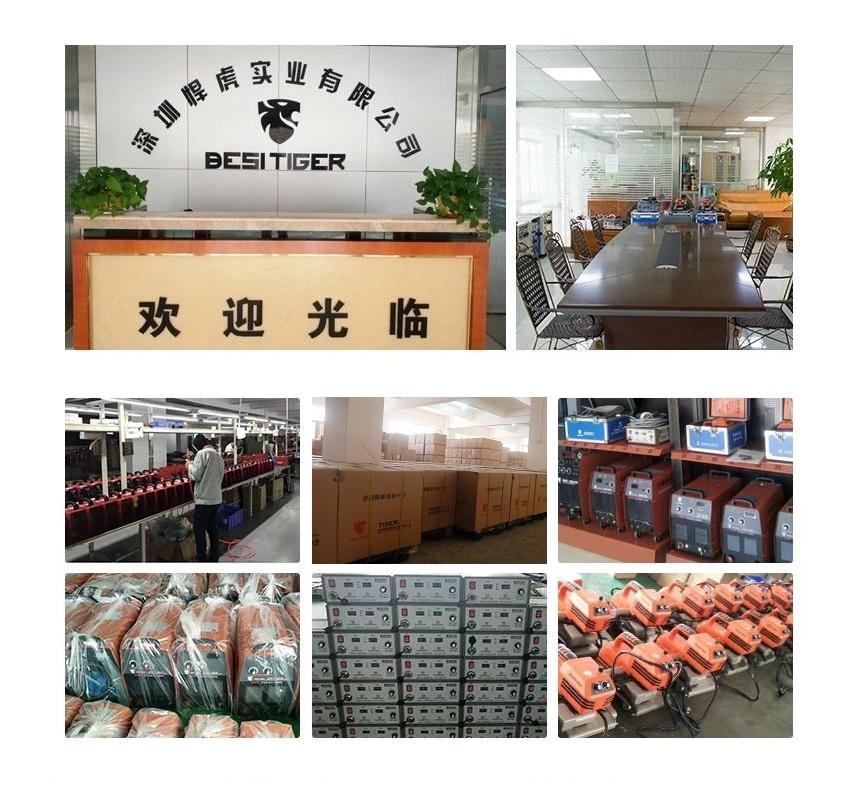 8.Contact us:
Shenzhen Hanhu Besitiger Industrial Co., Ltd.
Address: A3 Fenghuang Industry Park, Pinghu Town, Longgang District, Shenzhen, Guangdong, China (Mailand)
name: jacky liu
mobile/whatsapp: +86-138 2655 2162
wechat: +86-138 2655 2162