CUT-60 Air Plasma Cutting Machine  
1.Function: Plasma Cutting
2.Cutting metal: low carbon steel,stainless stell,aluminum and other color metal
3.Performance feature:
  3.1 IGBT soft switci inverter,small size,light weight, easy to move;
  3.2 Self-locking/non-locking function;
  3.3 Arc energy highly concentrated,narrow cut mouth,hang slag,straight cut surface;
  3.4 Intelligent control of fan,static,electrictity-saving,extended life of fan;
  3.5 High efficiency,high power factor,a kind of high efficiency and energy saving equipment.
1.Product Description: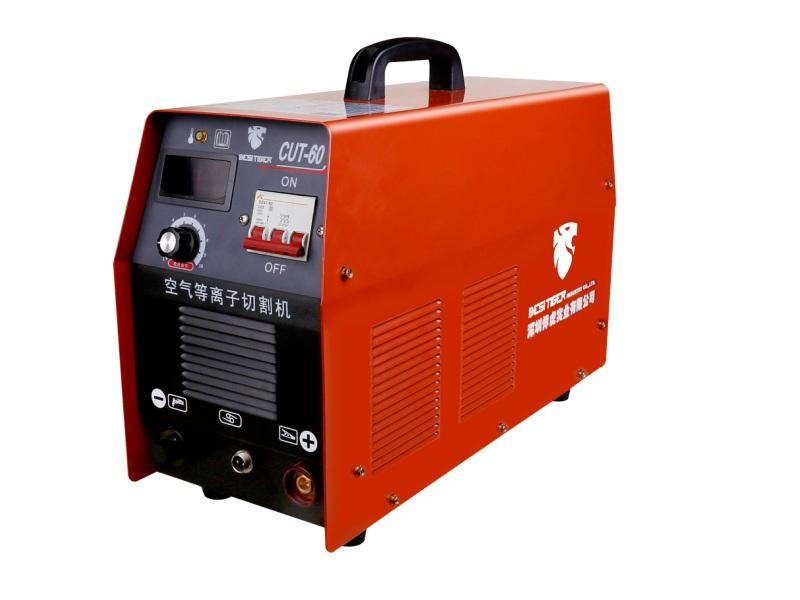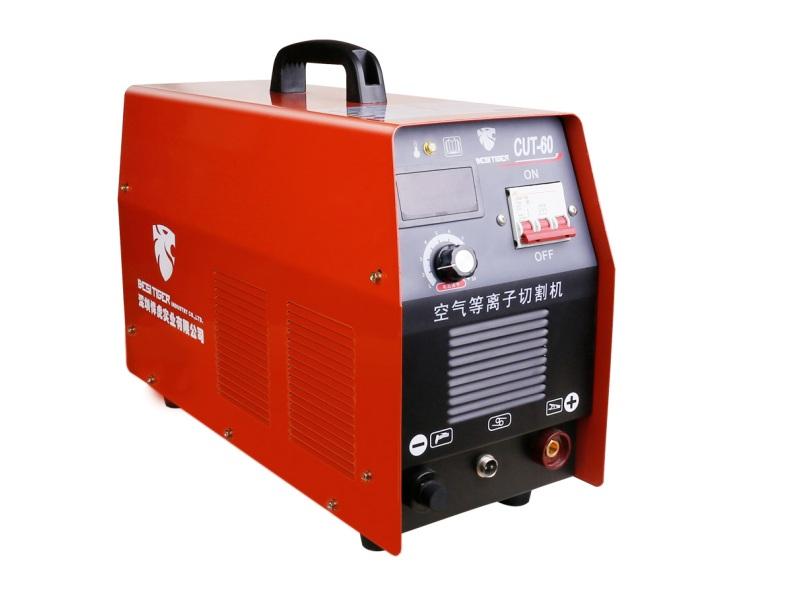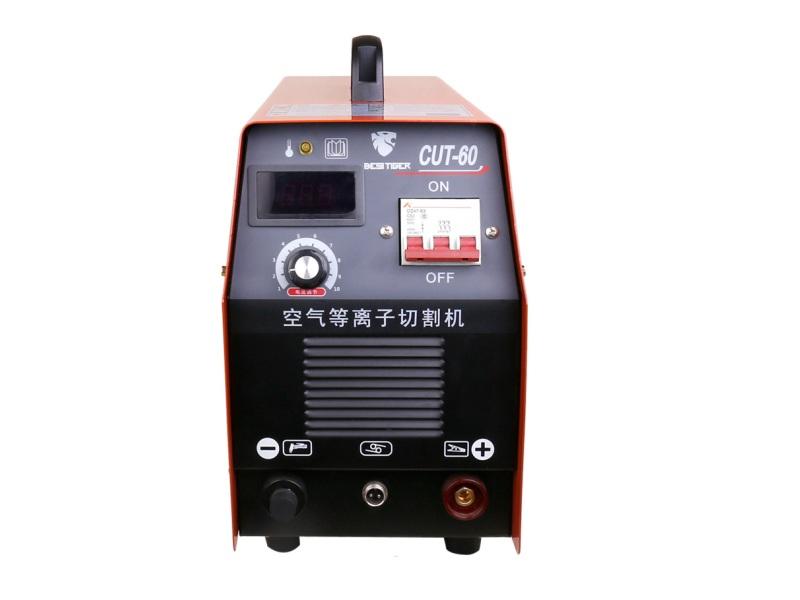 4.Product Paramenters:
Technical Parameters:  
Type: Plasma Cutting                                        
Condition:New                                                     
Model: cut-60                     
Rated input voltage /frequency: Three Phases 380V
Rated input capacity (KVA):  9.0  
Rated input current (A):   13.7         
Rated output voltage (V): 104
Output current range (A): 20-60
Output noload voltage (V):  260
Rated duty cycle (%):    60  
Air pressure(Mpa): 0.45-0.55
Max cutting thickness(mm):  15
Best cutting thickness(mm): 1-8
Gas flow(L/MIN): 250
Arc method: high frequency
Enclosure protection class: IP21S                
Insulation grade:F                                                                                                 
Exterior size LxWxH(mm): 675x615x452             
Weight(kg): 25                 
After-sales Service Provided:Engineers available to service machinery overseas
5.Application scope: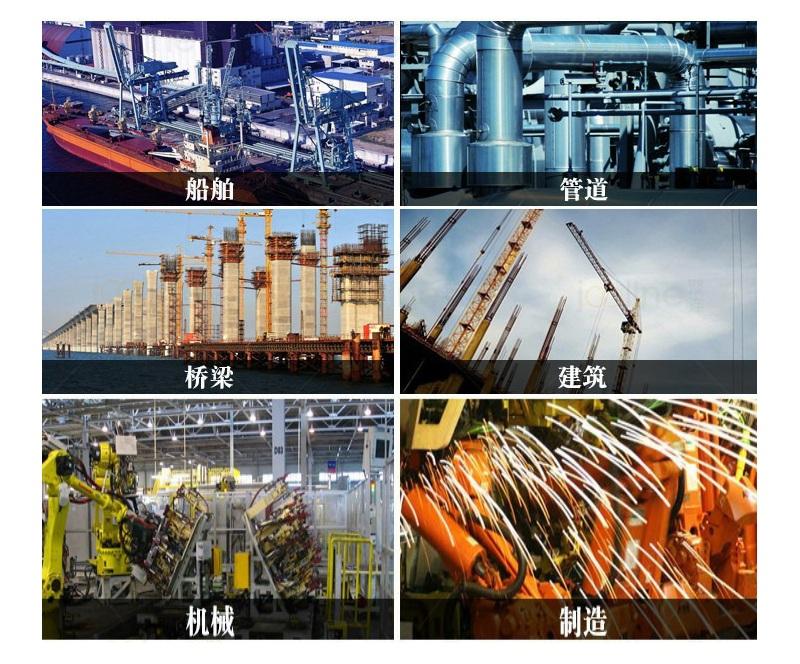 6.Effect of cutting: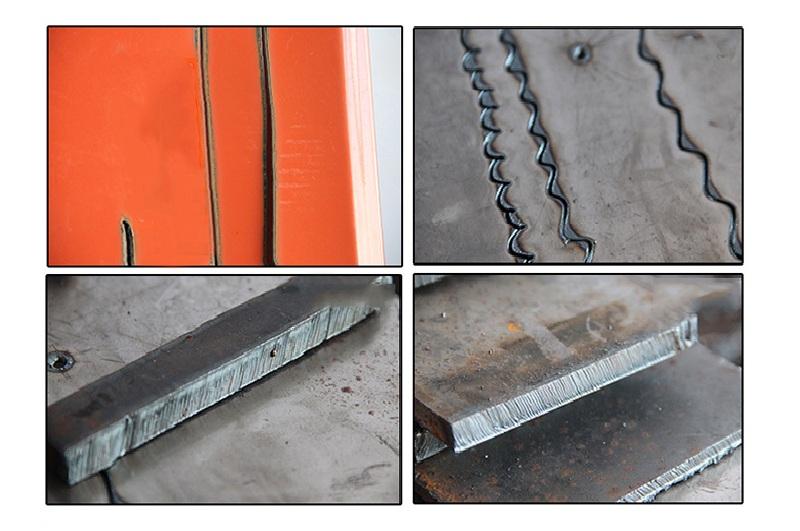 7.Product packaging: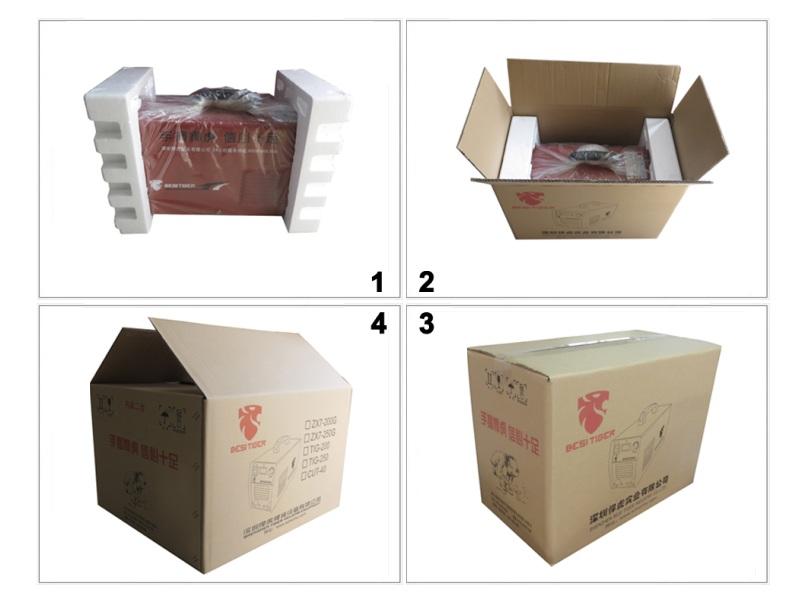 8.Exhibition: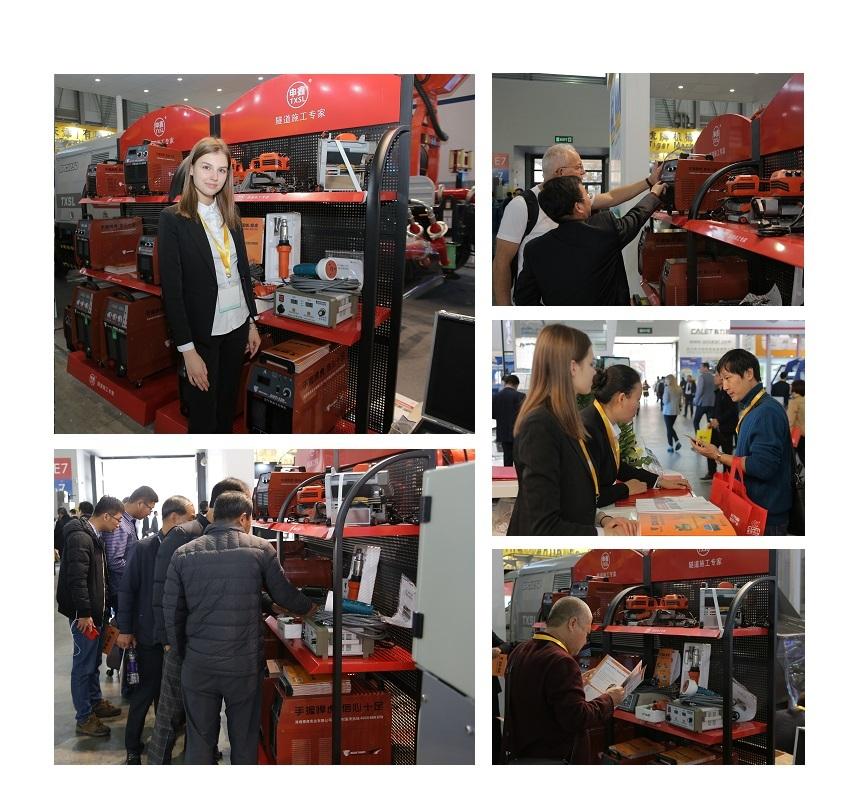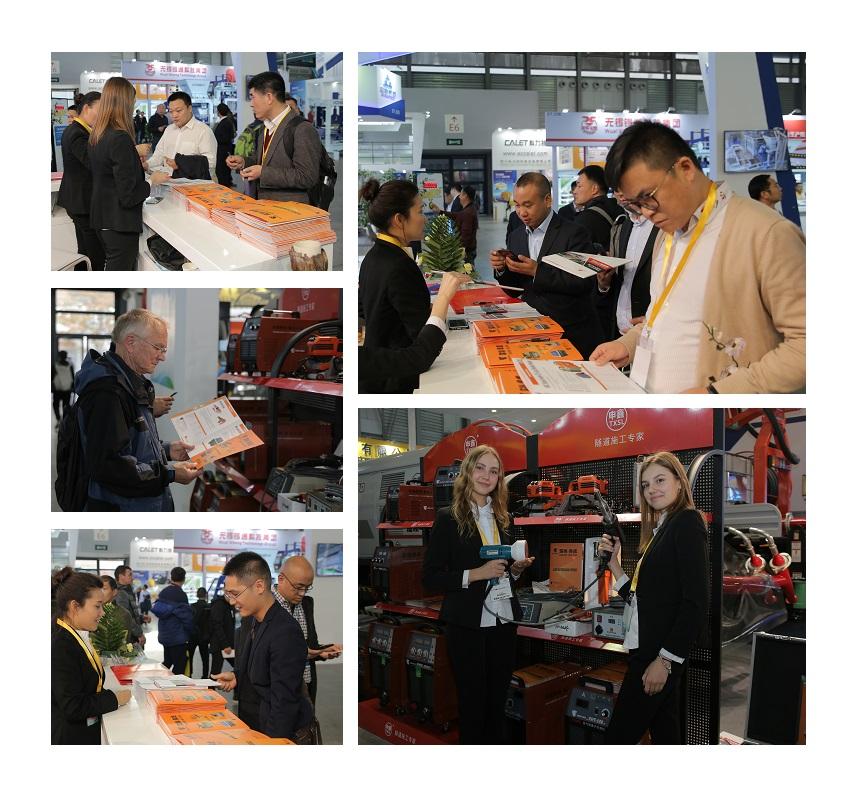 9.Company Profile: 
Shenzhen besitiger industrial co., LTD., located in longgang district, shenzhen city, guangdong province,We have specialied in manufacture and sales of welding cutting and construction machinery for over 15 years.
Our main business include: geomembrane welding machine, ultrasonic spot welder, High frequency hot melt welding machine, Plastic Extrusion Machine ,Grouting machine etc, which are widely used in mining, railway, highway, tunneling, subway, slope and hydro-power engineers.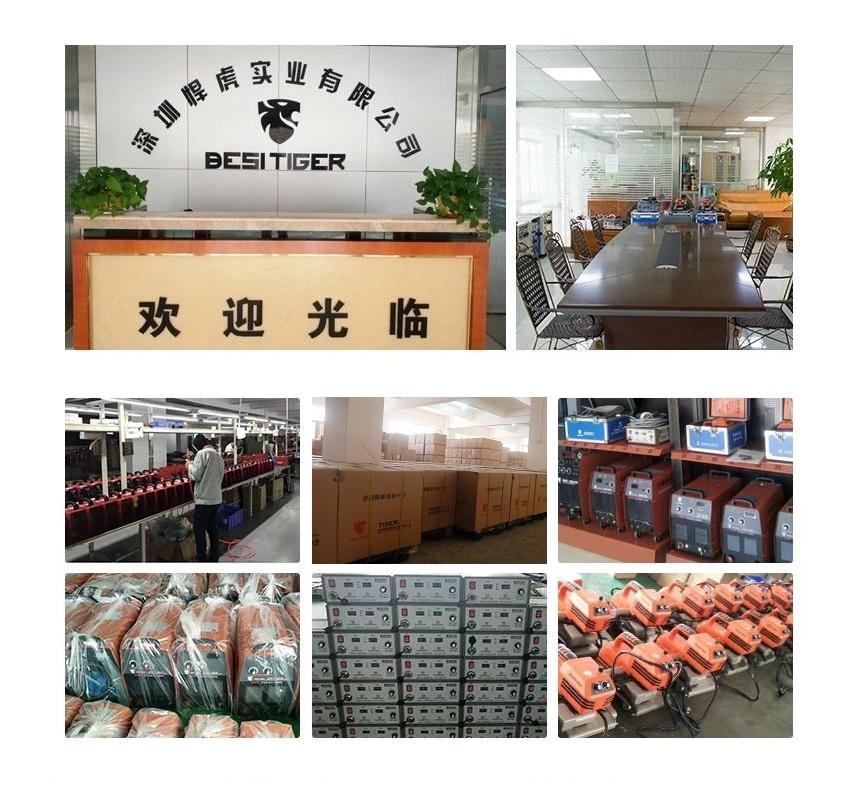 10.Contact us:
Shenzhen Hanhu Besitiger Industrial Co., Ltd.
Address: A3 Fenghuang Industry Park, Pinghu Town, Longgang District, Shenzhen, Guangdong, China (Mailand)
name: jacky liu
mobile/whatsapp: +86-138 2655 2162
wechat: +86-138 2655 2162